THE RESIDENCY
Rethinking the gallery space as a creative space is the main theme of our residency program. The art gallery which is traditionally an exhibition space designed for the sale of artworks is transformed into a place of research and production.
THE COLLATERALS
We produce art-related projects including visual, sound and video art, to open a transnational and nomadic dimension of artistic collaboration and dialogue.
THE PODCAST
In March 2020 The Room Projects launched the podcast Square Meters. In each episode, a visual artist, musician, philosopher or writer allows the listener an intimate insight to their studio to discover and understand their practice
THE ARTICLES
Launched in 2020, Files features essays and contributions by artists and thinkers working nowadays. The essays include issues about art, culture, philosophy, and aesthetics.
---
Manifesto

1. NOMADIC NATURE
We intend to submit an experimental and nomadic space, envisioning the future of making cultural experiences and people-to-people interaction possible across European borders. We are currently based in Paris, but the idea is to expand in different European cities, taking advantage of the different cultural backgrounds, spoken languages and our networks.
2. COMMUNITY BUILDERSWe are working to create an international community of diversified artists, gallerists and public, that allows us to create art-related contents through different formats and projects. We are promoting artists' mobility in a virtual and physical way, to create a supportive community open to share experiences, contents, collaborations and ideas.


3. RESEARCH-DRIVEN MINDSWe aim to steer the focus of our research towards contemporary issues, giving voice to visual artists, musicians, philosophers and writers working in different disciplines.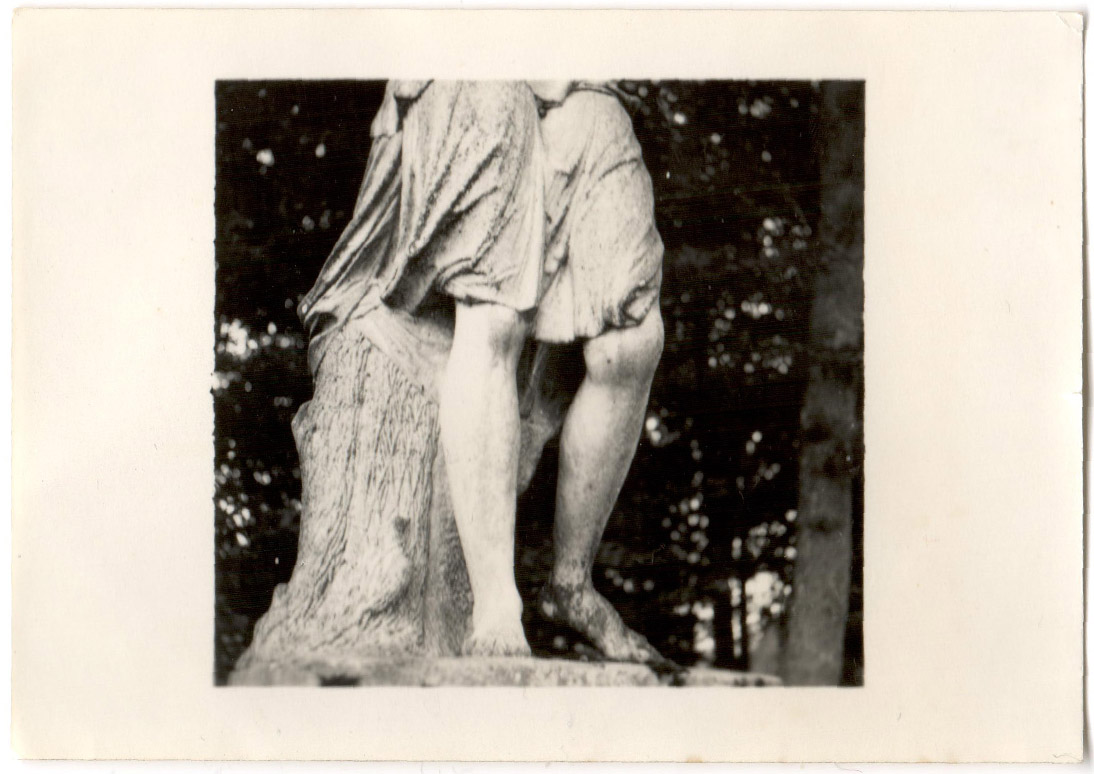 The Room Projects is a curatorial platform that reflects on the role of the artist's and author's studio as a space of conception and production through curatorial projects.

By organizing residency opportunities, exhibitions and podcasts, The Room Projects is building a platform supporting international cultural exchange and connecting different practices.

The Room Projects was founded in July 2019 in Paris, boosting collaborations among independent curators around the world.