Square Meters / Podcast



The Room Projects


Talking about The Encyclopaedic Palace curated by Massimiliano Gioni, the role played by images in our research and curatorial practice, to finish with some thoughts around this podcast, Alessandra Chiericato lets you peek in our Room.
Episode / 08
L

THE RESIDENCY
Rethinking the gallery space as a creative space is the main theme of our residency program. The art gallery which is traditionally an exhibition space designed for the sale of artworks is transformed into a place of research and production.
THE COLLATERALS
We produce art-related projects including visual, sound and video art, to open a transnational and nomadic dimension of artistic collaboration and dialogue.
THE PODCAST
In March 2020 The Room Projects launched the podcast Square Meters.
In each episode, a visual artist, musician, philosopher or writer allows the listener an intimate insight to their studio to discover and understand their practice .
NOMADIC NATURE
We intend to submit an experimental and nomadic space, envisioning the future of making cultural experiences and people-to-people interaction possible across European borders. We are currently based in Paris, but the idea is to expand in different European cities, taking advantage of the different cultural backgrounds, spoken languages and our networks.
2. COMMUNITY BUILDERS
We are working to create an international community of diversified artists, gallerists and public, that allows us to create art-related contents through different formats and projects. We are promoting artists' mobility in a virtual and physical way, to create a supportive community open to share experiences, contents, collaborations and ideas.
3. RESEARCH-DRIVEN MINDS
We aim to steer the focus of our research towards contemporary issues, giving voice to visual artists, musicians, philosophers and writers working in different disciplines.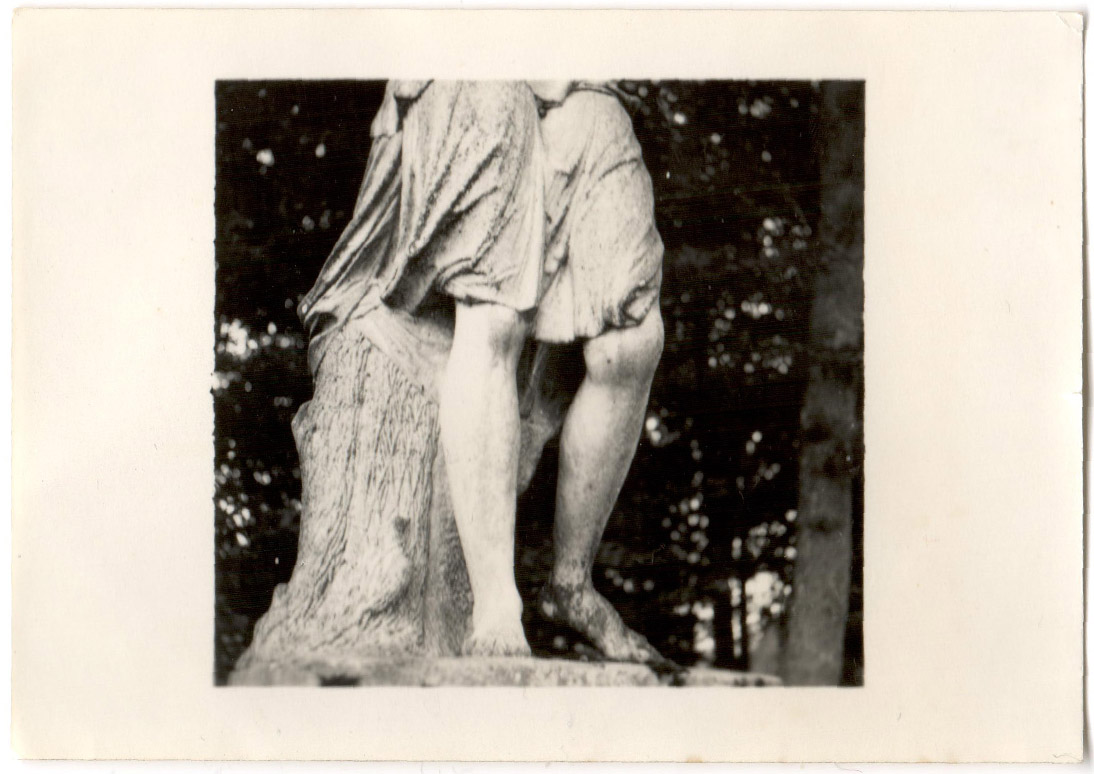 We define
THE ROOM
as an architectural space - real or virtual - built by and for the people. In fact, it is through their presence that the artists, or the authors, activate this potential space, understood as a personal and informal place for the construction of self identity.
That is why
THE ROOM
can be seen as an empty space, and yet a room that changes in shape and connotation according to the person that comes in.
The creative studio is commonly perceived as a closed space for oneself and one's creativity.
In rethinking this public perception of the artist's and author's studio,
THE ROOM
defines itself as an open space for self-expression and for the creation of a personal narrative.
And sharing an intimate, private dimension is where
The Room Projects
comes from.