News!
THIS IS US - PARIS |
ongoing
Maria Di Stefano | Project supported by the Italian Council (2022), Directorate-General for Contemporary Creativity, Italian Ministry of Culture



PODCAST SQUARE METERS - Spécial Dakar
S3 E1 | Mauro Petroni S3 E4 | Serena Cinquegrana
S3 E2 | Océane Harati S3 E5 | Espace Trames
S3 E3 | Cheikha Sigil S3 E6 | École Kourtrajmé (bonus episode)
THE RESIDENCY
We work in collaboration with various cultural spaces around the world to offer international artists and authors exclusive and atypical places for research and production.
PRIVATE COLLECTIONS
We work in the field of private collection development and art consultancy, assisting clients to design, structure and develop their vision for art, rare objects and books.
THE COLLATERALS
We produce with different partners a variety of projects around visual, sound and video arts with the aim of opening up a transnational and nomadic dimension of artistic collaboration and dialogue.
THE PODCASTS
In March 2020, The Room Projects launches its own podcast Square Meters. Over the course of the episodes, artists, musicians, philosophers or authors will open the doors of their studios to listeners, allowing them to discover and understand their practice. In addition, we are setting up a service for creating and editing new podcasts around art, creativity and business.
THE ARTICLES
Launched in 2020, Files presents essays written by contemporary artists and authors, as well as audio interviews. The published essays deal with the themes of art, culture, philosophy and aesthetics.
---
Manifesto

1. NOMADIC NATURE
Our vision of art space oscillates between the physical and the virtual. We are a nomadic curatorial and experimental platform: we envision the future of cultural experience and human interaction beyond European borders.
2. COMMUNITY BUILDERSWe are working to create an international community of diversified artists, gallerists and public, that allows us to create art-related contents through different formats and projects. We are promoting artists' mobility in a virtual and physical way, to create a supportive community open to share experiences, contents, collaborations and ideas.


3. CROSS-DISCIPLINARY MIND We aim to steer the focus of our research towards contemporary issues, giving voice to visual artists, musicians, philosophers and writers working in different disciplines. Through a transversal consideration of the emblematic figures of the 19th and 20th centuries, we work truthfully and concretely to produce new and unpredictable projects.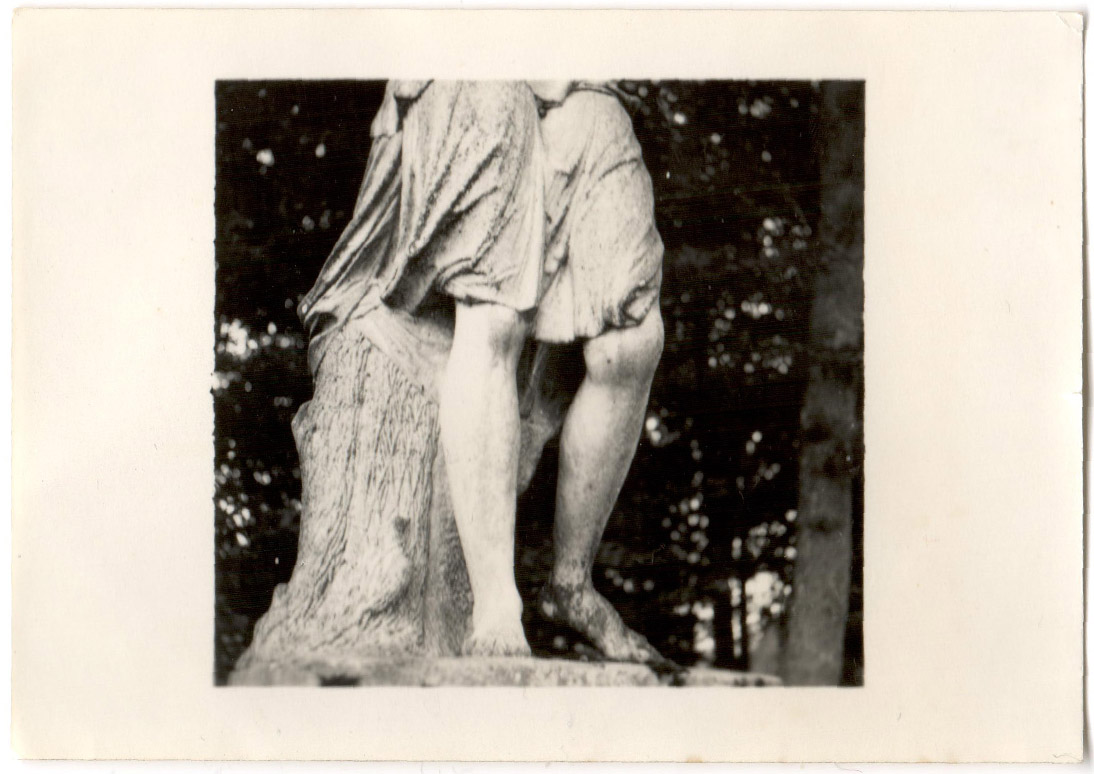 An atypical and nomadic curatorial platform, The Room Projects was founded in 2019 with the aim of providing contemporary artists with a multifaceted space - both physical and virtual - that focuses on their creative process.

Driven by the intention to re-direct attention to the artist's and author's studio as an essential creative space for conception and production, The Room Projects organises artist residencies and exhibitions, produces podcasts and other groundbreaking projects in France and around the world.
Remaining open to new collaborations and sources of inspiration, The Room Projects works with individual spaces, collectors, galleries and companies to develop unique artistic and cultural projects. Our mission is to create a network of transnational artistic communities.