Season 3
*In French*



This season is a bit different: first, you can hear me speak shyly in French; second, it takes place in Dakar, Senegal, during the 2022 Biennale. The noise of the traffic jam, the never-ending roadworks or the voices in the background, the pauses and the spontaneity of the dialogue are all part of the unique exchanges I had. Because this time, the square meters you discover when listening are the ones animated by some of the city's local actors through different artistic projects - and not only during the Biennale.


Credits /
Produced by Alessandra Chiericato
Copyright: The Room Projects 2022
Music: Roberto Farina
Editing: Alessandra Chiericato
Supported by: Think & Do International & Terrou-Bi Hotel Dakar
S3-E6 | BONUS
École Kourtrajmé
In this episode, Square Metres presents the Kourtrajmé School in Dakar. Initiated by directors Kim Chapiron, Toumani Sangaré and Romain Gavras, the Kourtrajmé collective (from the verlan for short film) brings together a hundred or so artists from a variety of artistic fields: directors, actors, authors, singers, djs and photographers. Since 2022, the school has opened a new site in Dakar. In this bonus episode, we interview Emma Sangaré, scriptwriter, producer and co-director of this new educational centre for initiation into the film industry.
Photo © École Kourtrajmé
---
S3-E5
Espace Trames



In this episode, Square Metres presents Espace Trames. Founded in 2018, Espace Trames is more than an artistic and cultural space. Created with the aim of supporting contemporary artistic creation, through exhibition projects, residencies and cultural events, this space is the trace of a successful ambition: that of being part of an artistic dynamic, within a city in full effervescence.
Photo © Espace Trames
---
S3-E4
Serena Cinquegrana
In this episode, Square Metres presents Serena Cinquegrana, director of the

Italian Cultural Institute in Dakar

, a meeting and dialogue place for artists and intellectuals, for Italians abroad and for anyone wishing to cultivate a relationship with Italy. The Institute promotes the image of Italy and its culture in Senegal, but is also a driving force behind cultural cooperation initiatives and activities aimed at dialogue and mutual understanding.
Photo © Italian Cultural Institute in Dakar
---
S3-E3
Cheikha Sigil
In this episode, Square Metres presents Cheikha Sigil, designer and artistic director of Espace Médina, a collective space dedicated to artistic freedom, where art merges with life, an art that comes from the language of the street and the vagabond spirit.

---
S3-E2
Océane Harati
The second episode of Square Meters - Special Dakar presents Océane Harati, founder and director of

OH Gallery

in Dakar. Located in the heart of the Plateau, the historic centre of Dakar, OH Gallery is a unique space for contemporary art and creation. The gallery hosts monographic and group exhibitions as well as an outreach programme to meet the public.
Photo © OH Gallery
---
S3-E1
Mauro Petroni
g

The first episode of this third season of Square Meters - Special Dakar opens naturally with the great Mauro Petroni, ceramic artist and one of the founders of the OFF programme of the Dakar Biennial as well as of Partcours, an organisation grouping together some thirty artistic spaces in the city, which is illustrated by an annual event in December, initiated in 2012 and today becoming more and more famous. Italian by birth, in 40 years in Dakar, Mauro Petroni has seen with spirit and enthusiasm the city change, evolve and transform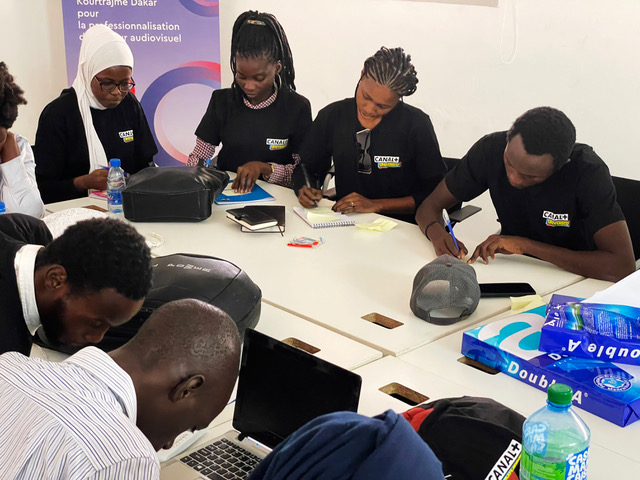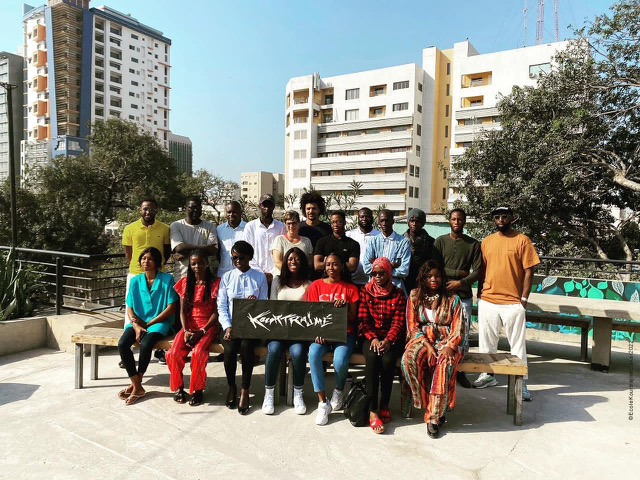 ---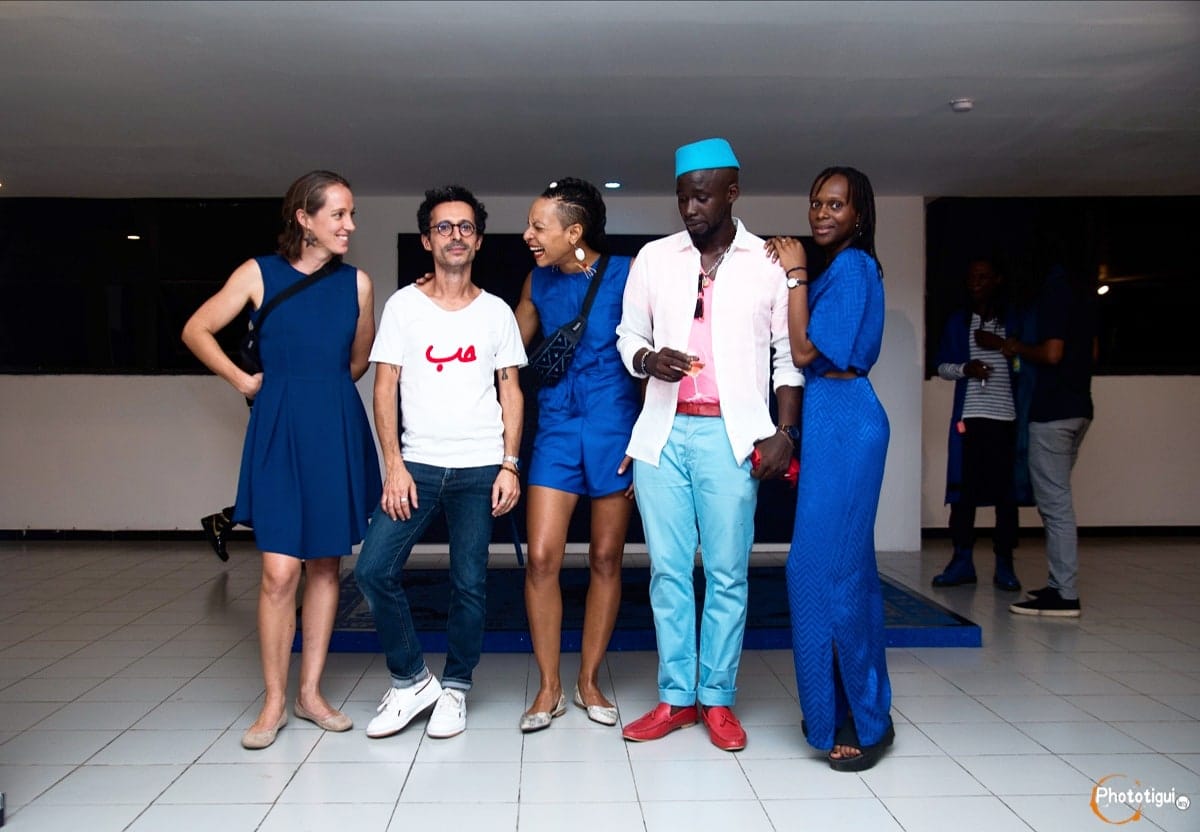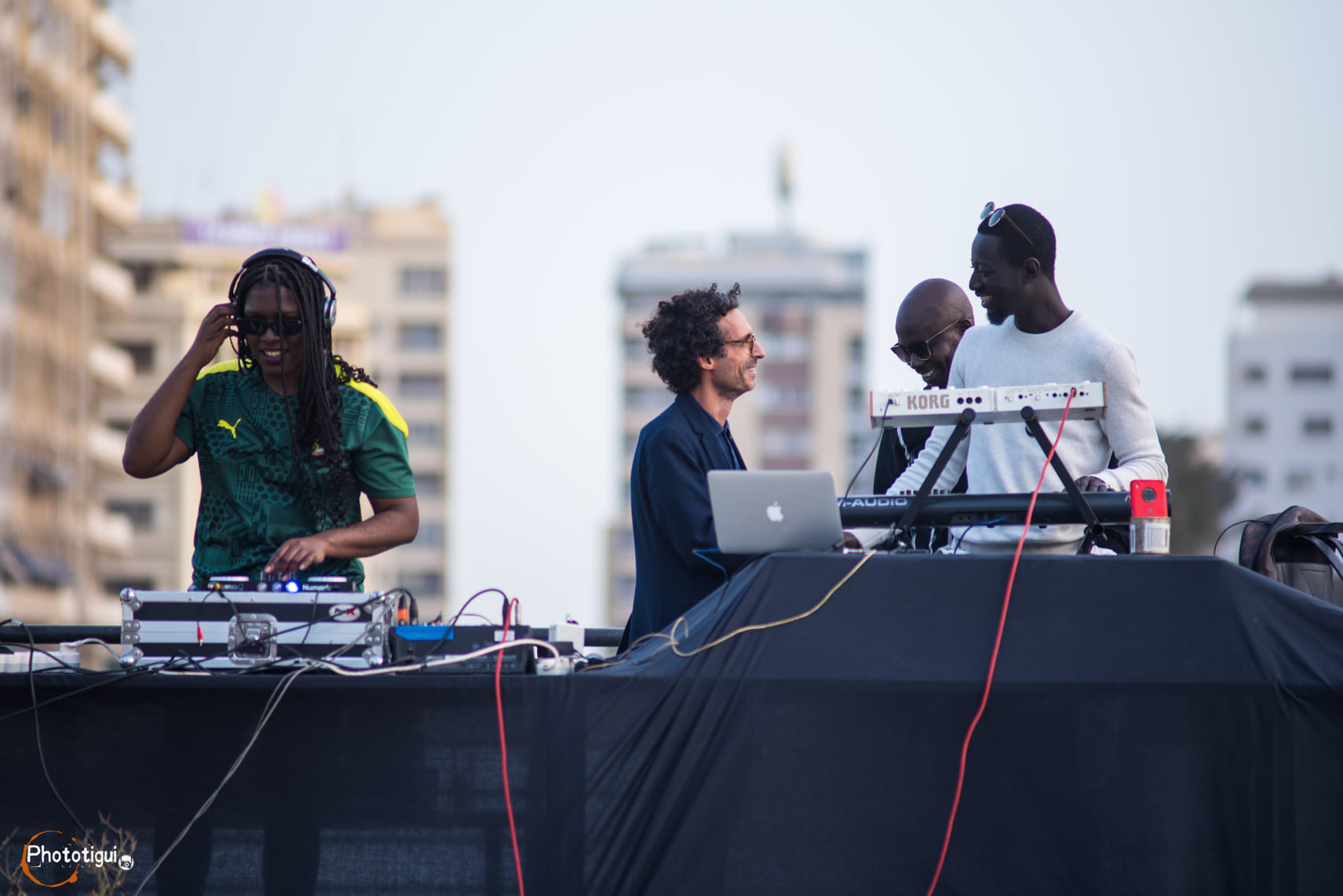 ---
---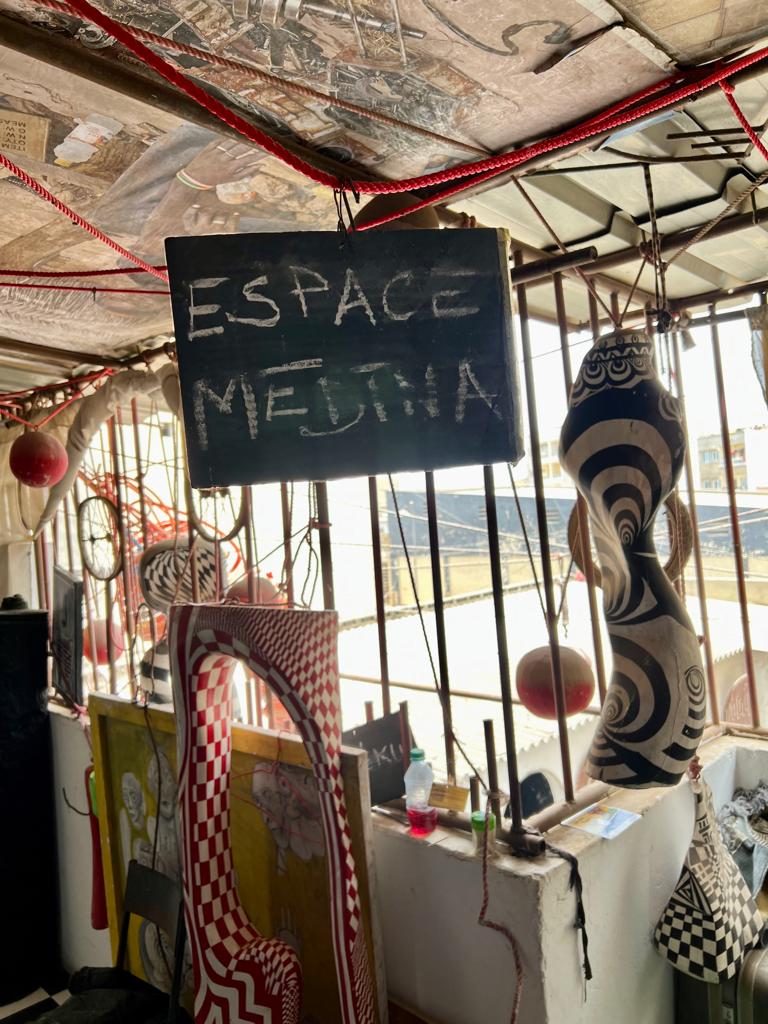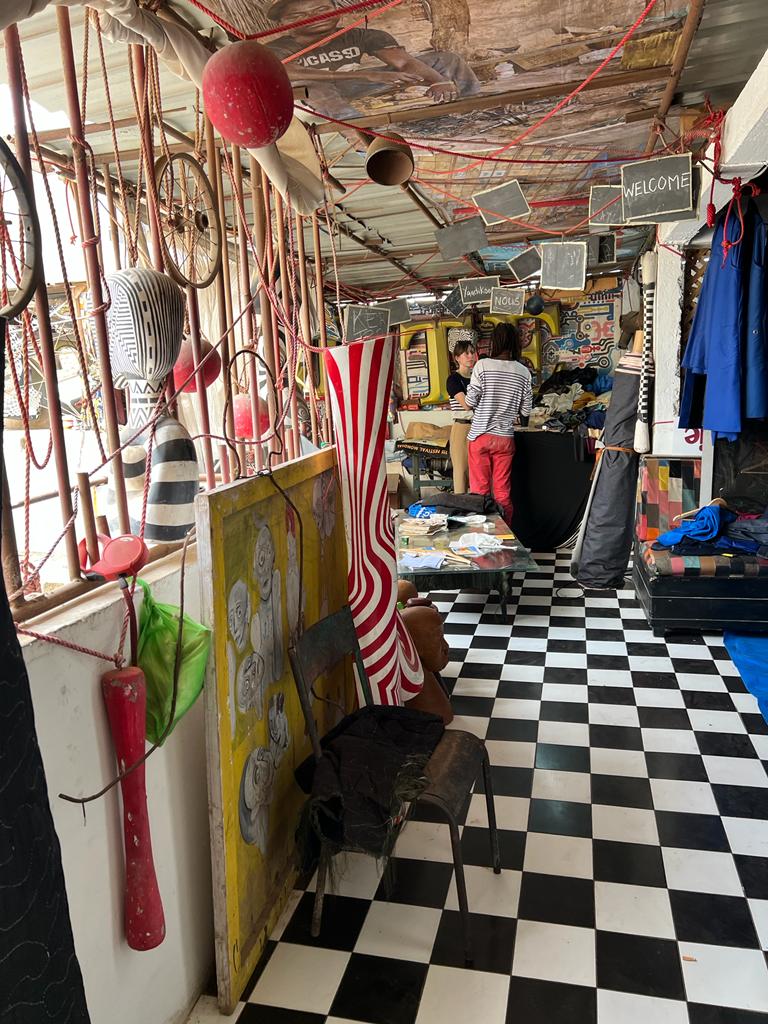 ---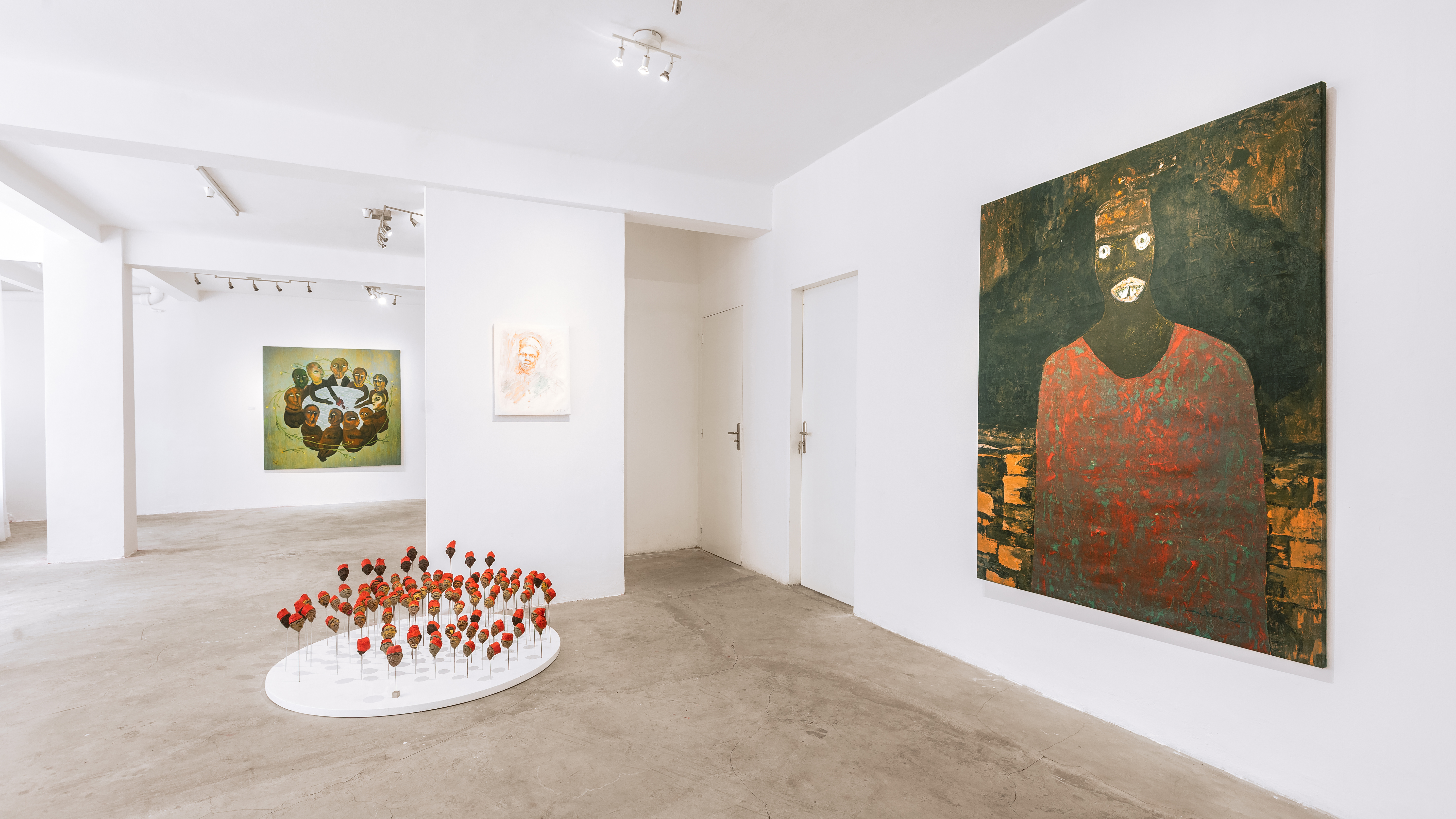 ---