Square Meters / Podcast
/



Alexandre Lenoir

Starting by introducing Garance, one of his most inspiring collaborators, talking about the influence of people's energy in his practice, to finish with the research of his true self while "digging" into the painting, Alexandre lets us peek into his creative mind.



Episode / 06

Season 1


Genesis

Our definition of THE ROOM is an architectural space - real or virtual - built by and for people.
In fact, it is through its presence that the artist, or the author, activates this potential space, understood as a personal and informal place of the construction of self identity.
That is why The Room Projects can be seen as an empty space, and yet a room that changes in shape and connotation according to the person that comes in.
What is more intimate than one's own room?
Like a child's bedroom, the creative studio is a place that should welcome no one else but oneself and one's creativity. The room is a place of self-expression and of the creation of a personal narrative.

And sharing an intimate, private dimension is where The Room Projects comes from.

Manifesto
1. NOMADIC NATURE
We intend to submit an experimental and nomadic space, envisioning the future of making cultural experiences and people-to-people interaction possible across European borders. Our team is composed of four under 30 women, representing three European nationalities: Italian, French, German.
We are currently based in Paris, but we want to expand in different European cities, using our different cultural backgrounds, spoken languages and our networks.

2. COMMUNITY BUILDERS

We are working to create an international community of diversified artists, gallerists and public, that allows us to create art-related contents through different formats and projects. We are promoting artists' mobility in a virtual and physical way, to create a supportive community open to share experiences, contents, collaborations and ideas.
3. RESEARCH-DRIVEN MINDS

We aim to steer the focus of our research towards contemporary issues, giving voice to visual artists, musicians, philosophers and writers working in different disciplines.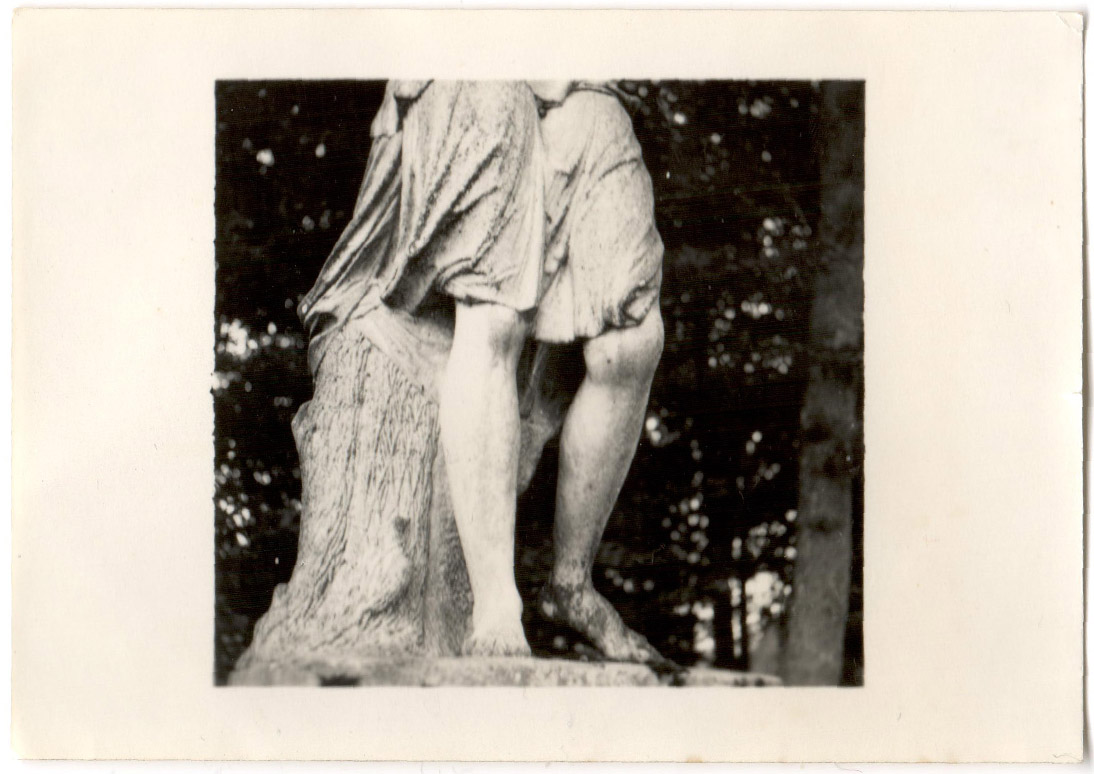 The Room Projects is an association that reflects on the role of the artist's and author's studio as a space of conception and production through curatorial projects.

By organizing residency opportunities, exhibitions and podcasts, The Room Projects is building a platform supporting international cultural exchange and connecting different practices and critical debates.

The Room Projects was founded in July 2019 in Paris, boasting the collaboration among four young women under 30 representing three different European countries - namely France, Italy and Germany.
In a joint effort from experts, philosophers, architects and artists from different backgrounds, The Room Projects promotes an approach based on the sharing of experience, alongside exploring creative processes through debate and broader perspectives.



Any ideas?
Write to us!


info@theroomprojects.com